Imagine for a moment bright blue beaches of fine sand, vast stretches of jungle and forests, active volcanoes, abundant wildlife and a country overflowing with exotic fruits. Envision a range of relaxing and inviting activities, adventure sports and hosts of warm, cheerful and witty people.
Costa Rica offers that and more. In a few hours, you can be on the beach, in the forest and mountains. All in one day! It is the most visited tourist destination in Central America due to its natural beauty, diversity of flora and fauna, and places of interest. It is truly a beautiful country. Falling in love with this earthly paradise is as natural as the land that gives Pura Vida its name.
1) Wild Life
Wildlife abounds in Costa Rica and it seems as though it has been taken from the pages of the tropical version of the Jungle Book. You will see toucans, with their distinctive beaks, and scarlet macaws.
Sloths nestled in the trees and crocodiles with large jaws. You will find white-faced monkeys, butterflies of all sizes and shapes, orchids adorning trees and a veritable rainbow of fish. Bats, sharks, dolphins, whales, ocelots, pumas, jaguars … The list is endless.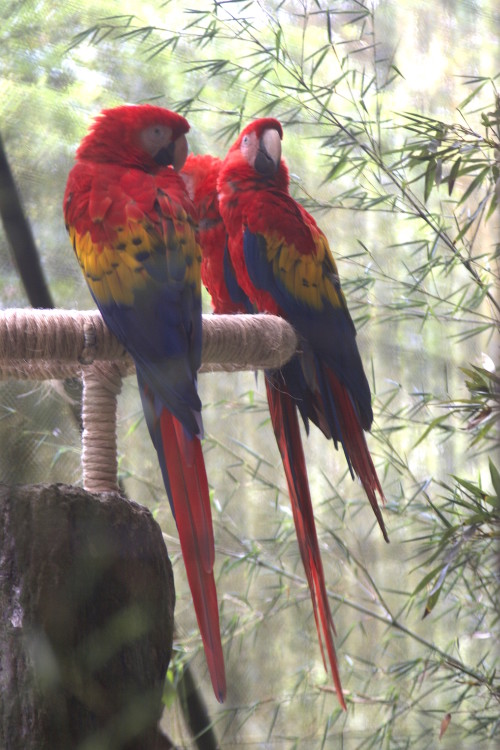 Costa Rica covers an area of only 51,000 sq. km (19,700 sq. mi), half the size of Kentucky, but according to official data, this small territory is home to more than 500,000 species. That represents 4% of global biodiversity, greater than that of the United States and Europe combined!
2) Beauty and Outdoor Activities
Identified as the capital of ecotourism and adventure tourism in Central America, Costa Rica offers a wide variety of tours and outdoor activities for visitors of all ages, tastes and abilities.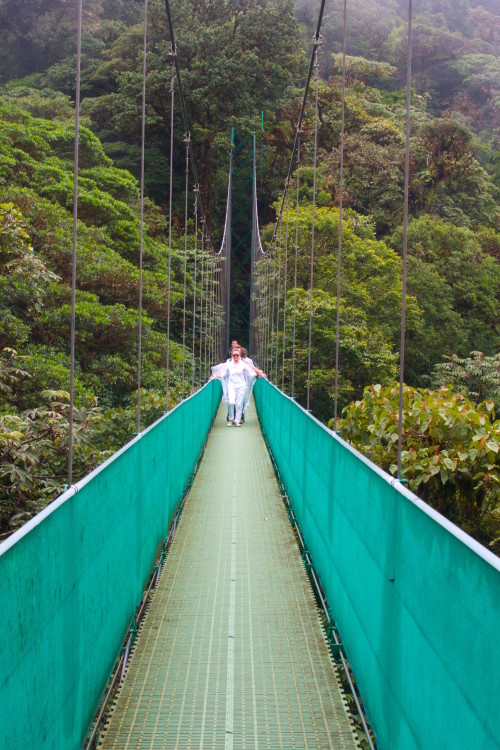 From rainforest hikes, brisk high-altitude trails, hanging bridges, cable car rides, to days on the beach and hot springs. For lovers of extreme sports, there's an abundance of activities such as zip lining, white-river rapids, surfing, hanging bridges, diving and sport fishing.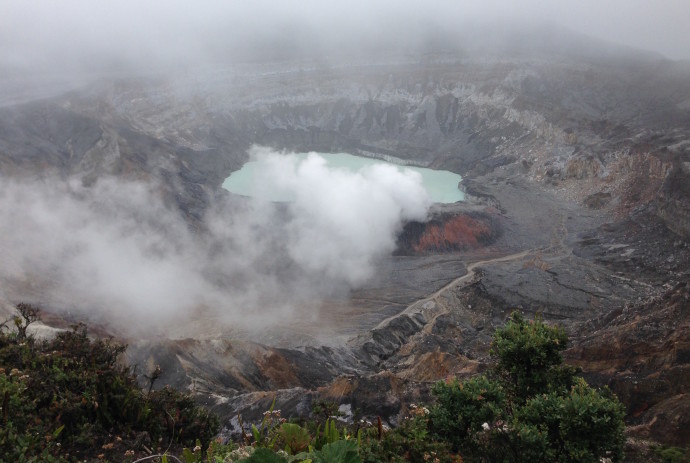 It is also possible to explore by horseback, foot or kayak. Can't decide? Worry no more; even during a relatively short trip, you can include a bit of everything!
In national parks and ecological reserves, you will learn a lot about the effervescent life of the rainforest. Volcanoes and cloud forests offer spectacular views, and the beaches on the Pacific and the Caribbean are not only beautiful but also a cocktail of microclimates and sea life.
Costa Rica harbors almost 300 beaches on both coasts of the Pacific and Caribbean. Such beauty and biodiversity is definitely awe-inspiring!
3) Environmental Responsibility
With this wealth of resources, it's not surprising that tourism is the main economic engine of the country—generating more revenue than the exportation of bananas, pineapples and coffee together—and that conservation and sustainable development of biodiversity are so important.
More than 25 percent of Costa Rica's territory is under some form of environmental protection. Ecotourism, which has grown steadily since 1990, facilitates the exploration and enjoyment of natural attractions, while promoting non-destructive use of resources so that the negative impact is diminished.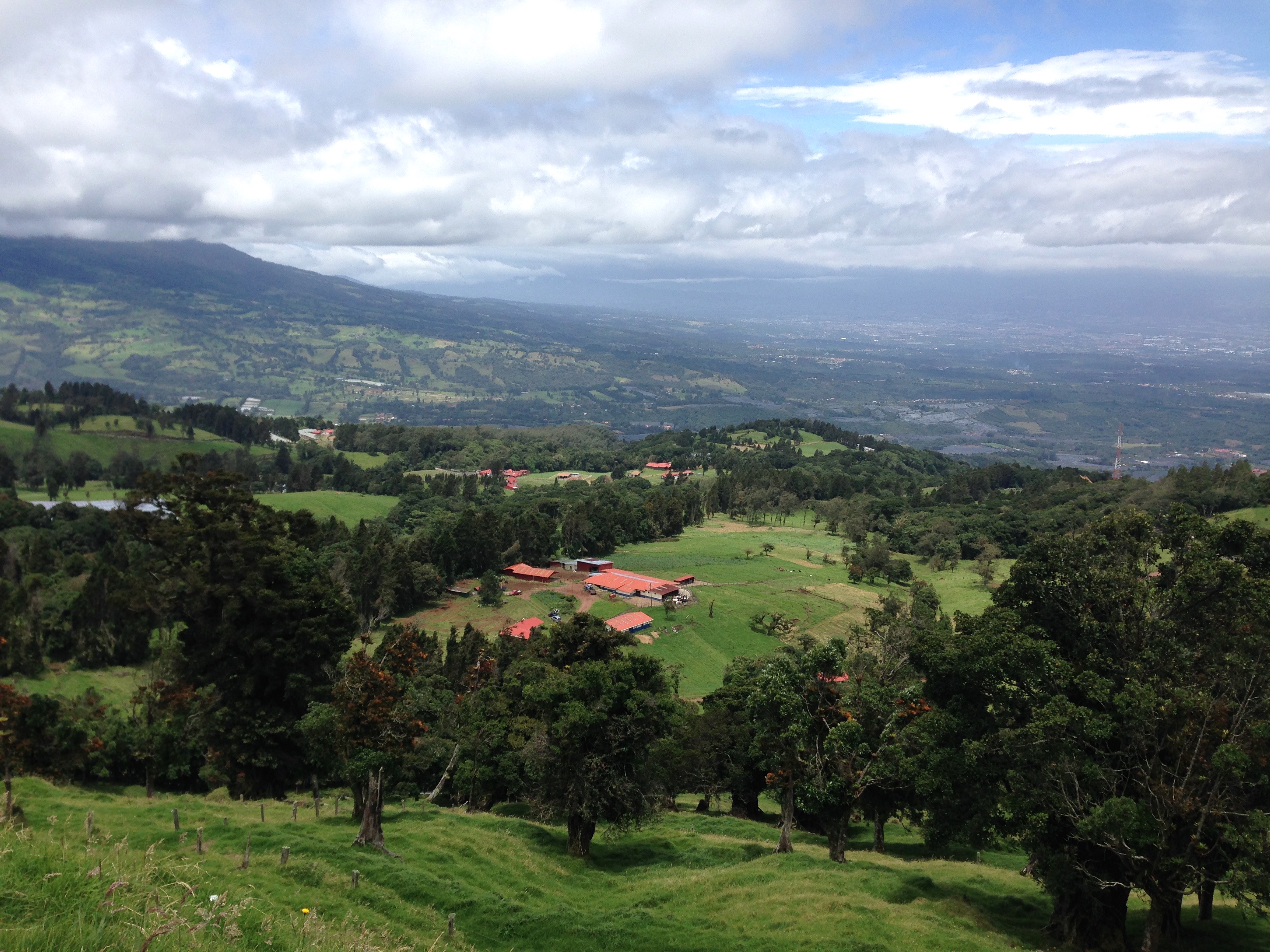 In 2013, 65 percent of foreign visitors conducted ecotourism activities, according to the Costa Rican Tourism Institute. In 2014, the tourism industry reached a historic record of 2.5 million visitors who enjoyed this unique green jewel of the region.
4) Happy and Peaceful People. Pura Vida!
The natural attributes of Costa Rica would seduce anyone, but its people will steal your heart. They are proud of their country and welcome visitors with open arms. The Ticos, as they call themselves, are warm, joyful and witty people. They smile often and it's impossible not to laugh at their jokes. Ticos charisma will simply melt your heart.
The standard of living in this small nation is the highest in Central America. Literacy is nearly 97 percent, one of the highest in Latin America. The country abolished its army almost 70 years ago and the resources allocated to the military went to education. In addition, the health system is universal and does not deny services to anyone.
In 2012, a worldwide organization categorized Costa Rica as the happiest country in the planet for its level of development, human and environmental welfare. Costa Ricans often say "pura vida," in lieu of saying hello, goodbye or see you soon. With its impressive attributes, it's easy to understand why they use that greeting. They live the pure life.
5) Coffee and Exotic Fruits
There are coffee plantations in various parts of the country. Costa Rican's coffee has a worldwide reputation and leaves every palate satisfied, even those who do not usually drink this beverage. The variety of tropical fruits is extensive.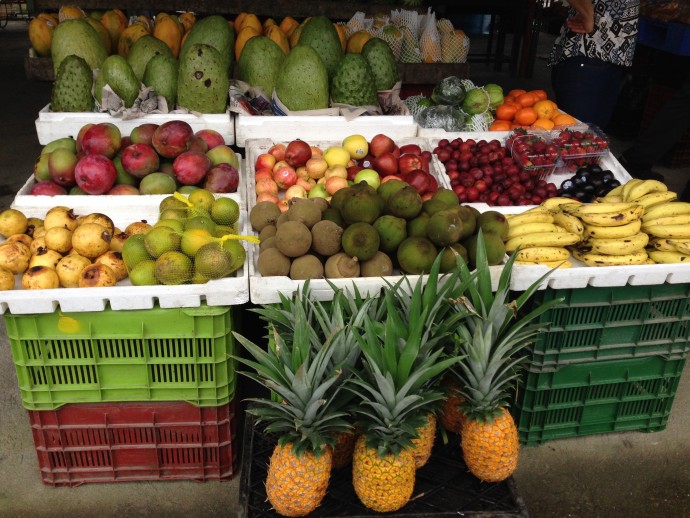 It's estimated that there are over 150 different species of fruit. You can find them at markets, shops and stalls in different parts of the country. I recommend the coconut juice, pineapple and guanabana, to name just a few of the best known. They are delicious!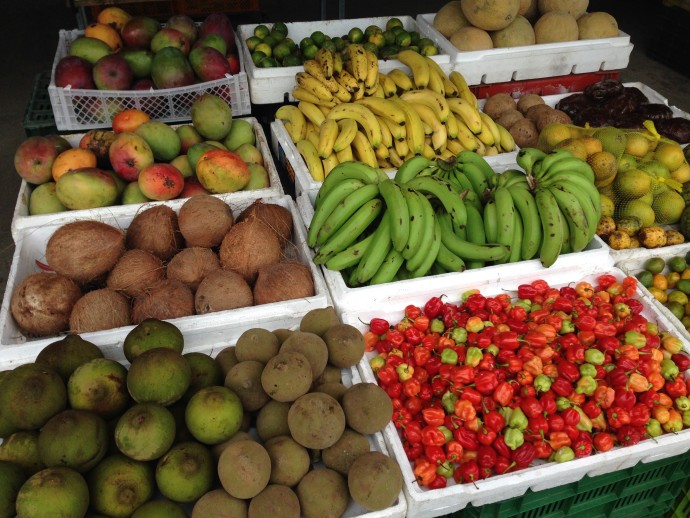 Still haven't fallen in love with Costa Rica?
Visit Doka Estate, a coffee plantation of more than 100 years. Or learn more about the artisan town of Sarchí and its typical oxcart. The colors and design will blow your mind away.