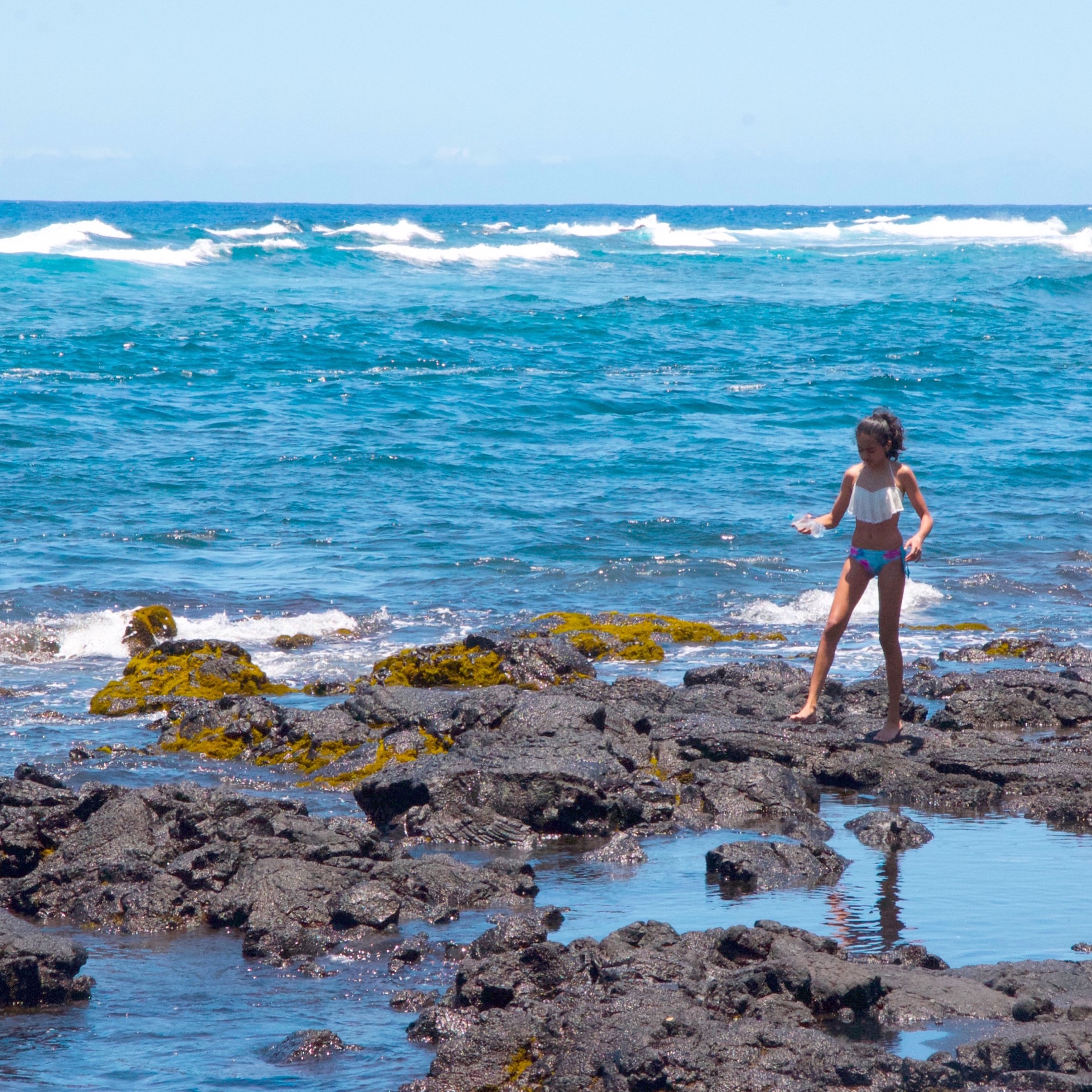 Hawaii evokes dream beaches, huge waves for surfing, and beautiful women dancing hula. It's also synonymous with active volcanoes, stargazing and an impressive sea life. To top it off, Hawaii also brings to memory the aroma of an internationally renowned coffee, the sweetness of its papayas and pineapples, and the joy of its people.
In other words, the thought of Hawaii transports you to a paradise on earth. A six-fold one, if we count the popularity of only 6 of the 8 main islands that make up Hawaii, the 50th state of the United States in the Central Pacific.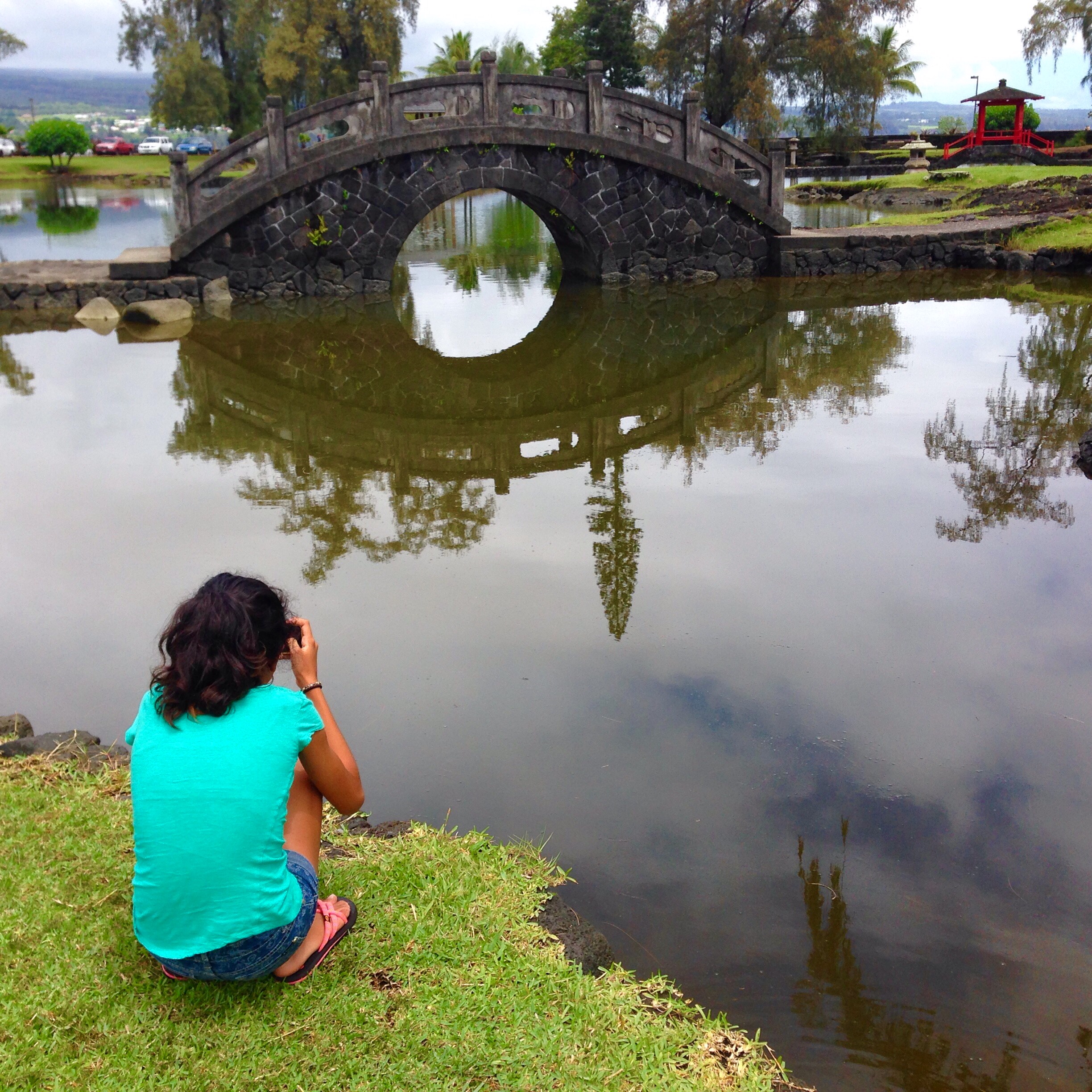 The things you can see and do on each island are countless. In this four-part series, we'll focus on Big Island, the largest and newest island of the Hawaiian archipelago. We'll be traveling by car for two weeks to explore some of the main tourist attractions along its four cardinal points.
We'll eat and have fun at a Hawaiian party, spend pleasant moments swimming with dolphins and giant tortoises, and sunbath on black sand beaches. We'll also visit a Japanese park, a botanical garden, a European-style church, and a museum full of sea shells and precious stones.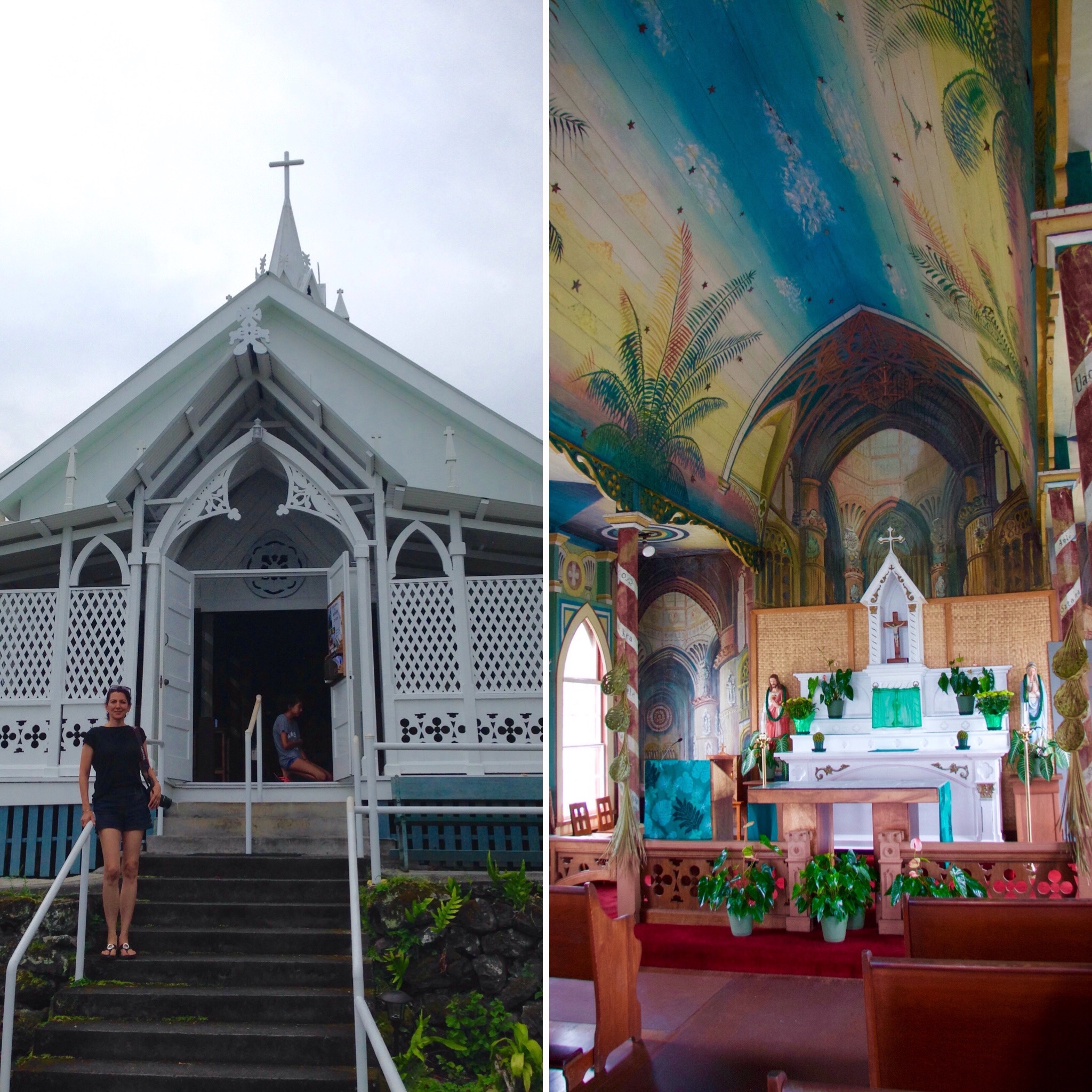 In addition, we'll immerse ourselves in an ecotourism submarine, explore a national park with an erupting volcano, walk beside rivers of incandescent lava, and watch the stars at an observatory of international fame.
All this and much more while enjoying the climate, food and culture of one of the most spectacular places in the world.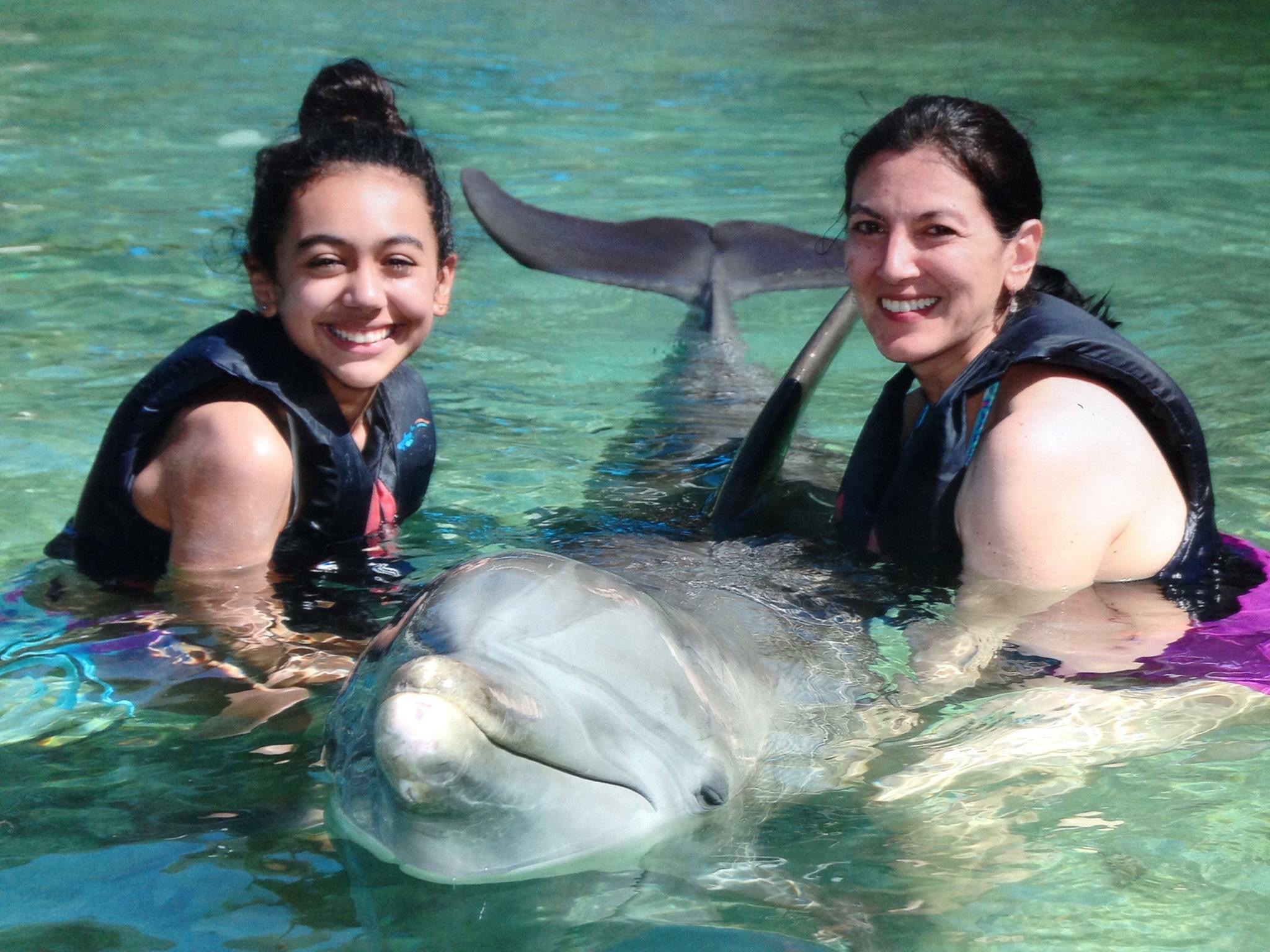 Ready? Big Island, here we go!
Big Island Itinerary Overview