This year I celebrated my birthday in Bandera, Texas, the so-called cowboy capital of the world. I've been living in Texas for nearly 20 years and had never worn a cowboy hat, gone horseback riding or learned to rope. Therefore, I decided to become a cowgirl for a day…or two.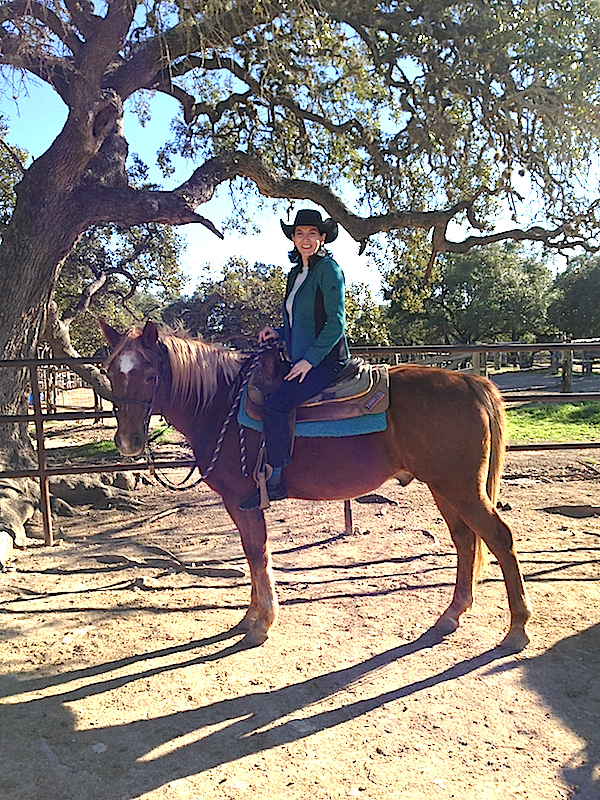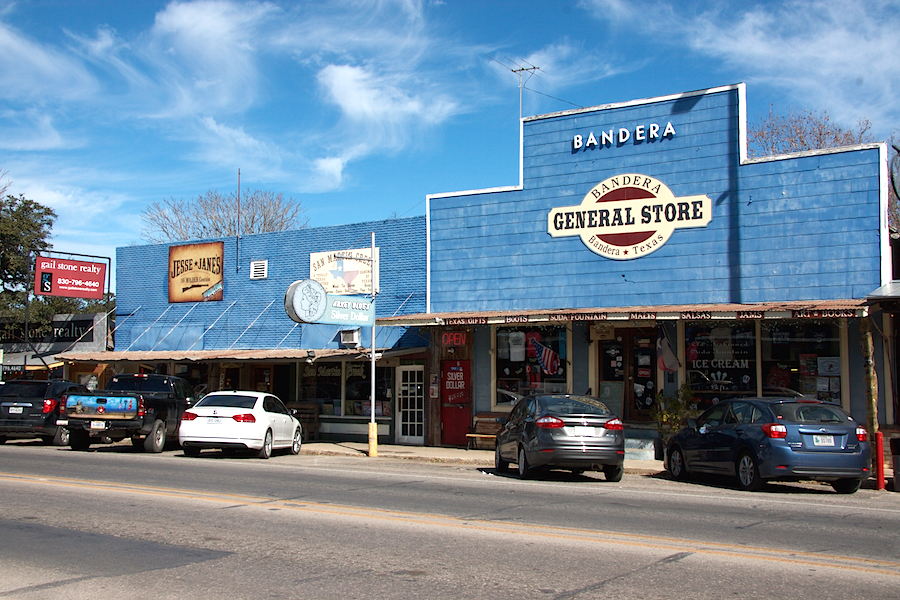 There's a belief that most Texans are cowboys. But the truth is that you have to go to places like Bandera, in the heart of the Hill Country, to find them. Here they keep alive the cowboy tradition of the Wild West that originated in the late nineteenth century.
In Bandera, I met two cowboys who helped me forget the hustle and bustle of every day life and enjoy a very special weekend. My headquarters were at Rancho Cortez, a dude ranch or cattle ranch converted to a vacation resort for tourists. It is located about an hour northwest of the city of San Antonio.
Rancho Cortez, Traditional and Invigorating
Nestled in the heart of the Hill Country, Rancho Cortez offers a variety of activities ranging from horseback riding and roping to cattle roundups, hay wagon rides and nightly campfires.
With an area of 250 acres, Rancho Cortez also offers summer camps for children and teenagers and a fitness program for adults.
The facilities include family suites with a kitchenette, hotel-style rooms with large porches, bunkhouses, indoor and outdoor pool, playground for kids, covered deck and hot tub, and a large dining hall.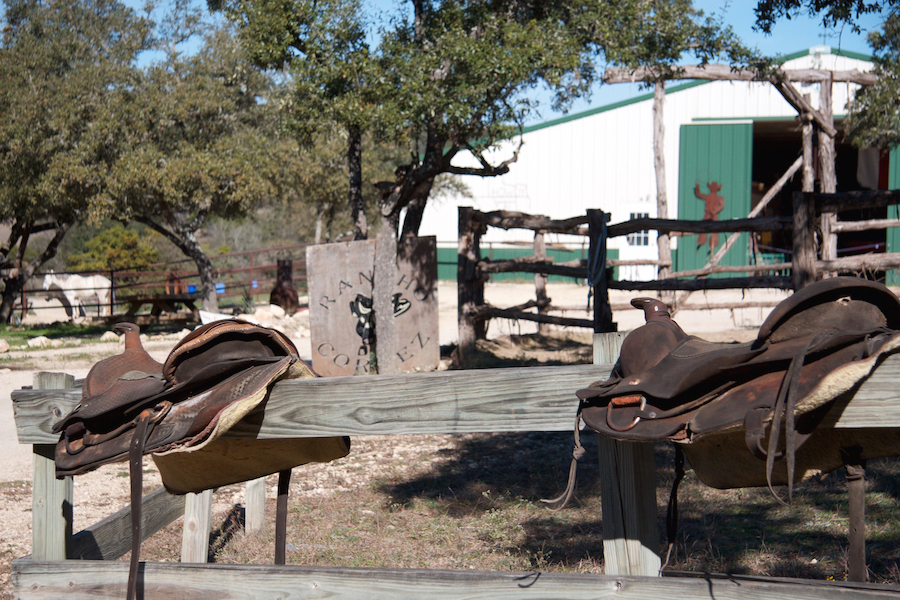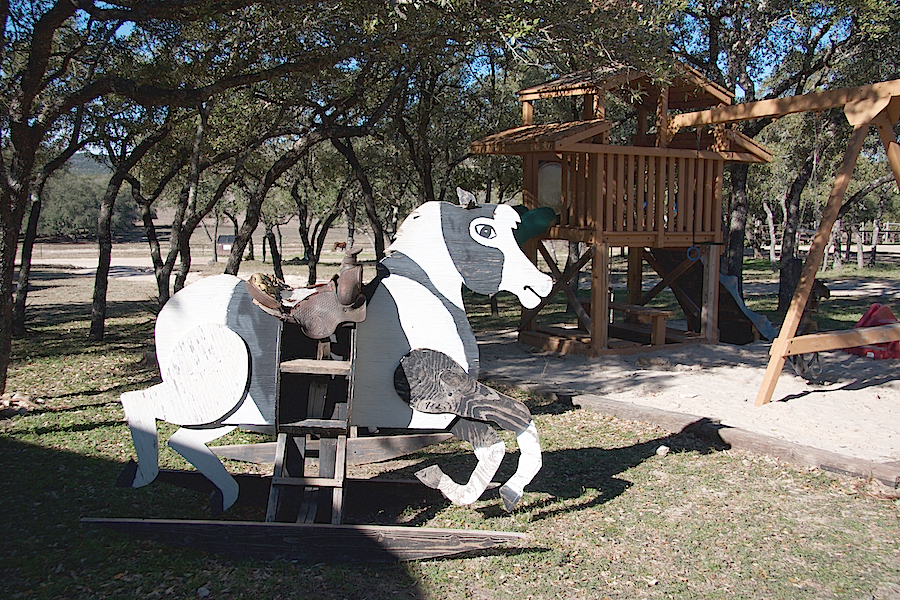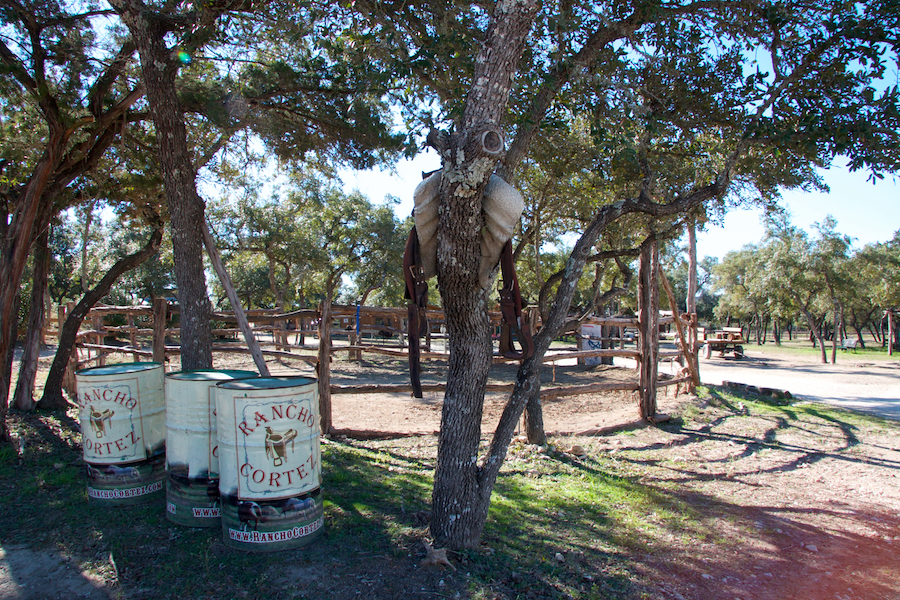 The ranch is open 365 days a year. It is the perfect place if you are looking for a rustic equestrian environment to spend a few days with your family, attend a spiritual retreat, celebrate corporate events or participate in a comprehensive health program.
Cowboy Lifestyle of the Wild West
It is known that cowboys played an important role in the settling of western North America. Ranching was a big industry in the late 1900s and cowboys helped to run the ranches.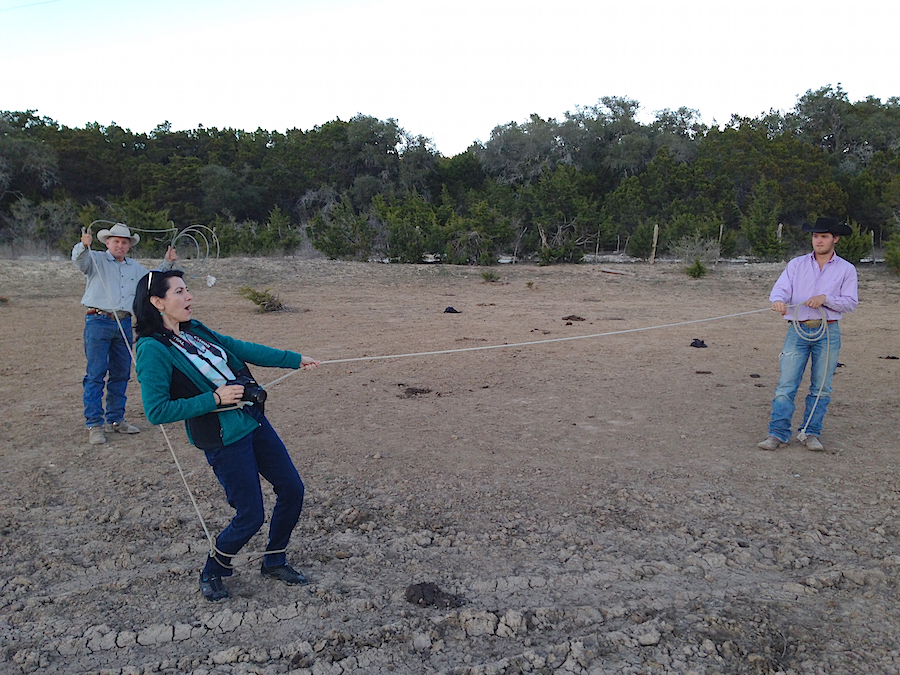 Butch and Neil, two cowboys who work at Rancho Cortez, practically took me by the hand and taught me to saddle up a horse, use a rope and take care of horses, longhorns and other ranch livestock.
The day started very early. After having breakfast, we initiated our first horseback ride. We rode for one or two hours along some trails of the ranch and the surrounding natural area that altogether reach a length of over 40 miles.
The sound of horse caps and the rhythmical swaying astride my horse Pancho made feel calm and in touch with nature.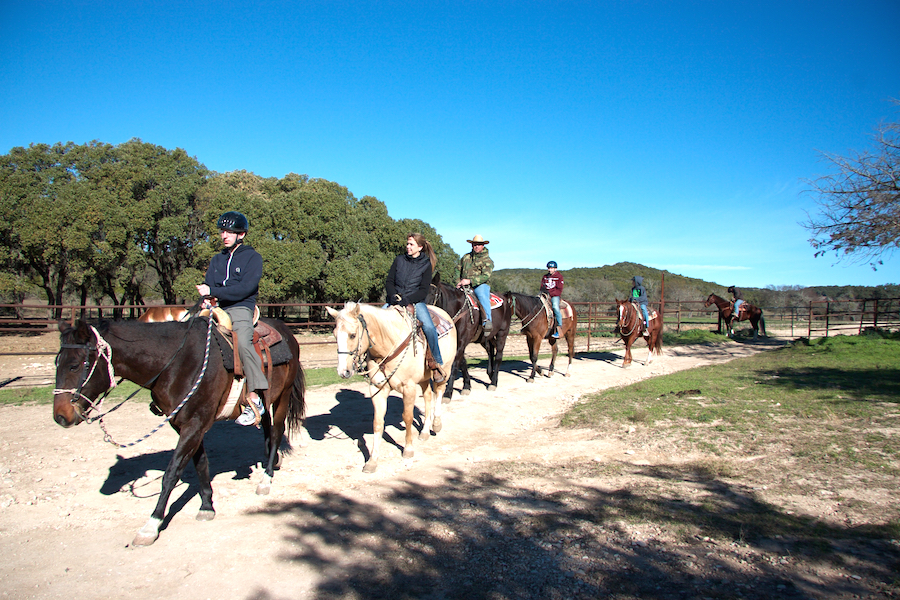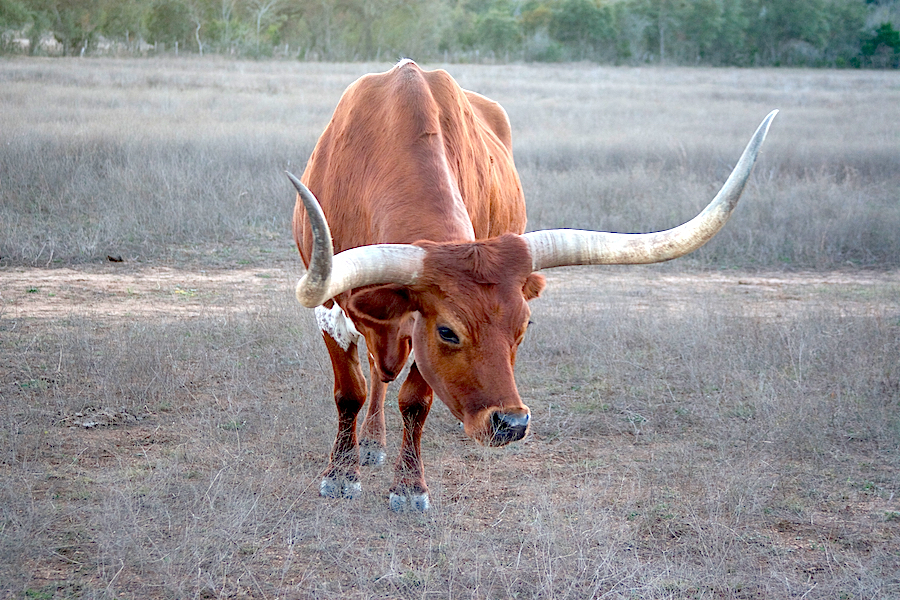 At noon, we rode our horses on different trails. In the afternoon, we learned to throw the rope. An in the evenings, we gathered around a campfire to roast marshmallows, listen to old western stories and sing old songs.
The next day we started all over again, with variations including hay wagon rides, visits to the stables or kitchen garden and talks about life on the ranch and stock or quarter horses that are suitable for cattle work.
Proud to Be a Cowboy
"The quarter horse was built for work. They're short, stocky animals. They're strictly built for work. It's what they do," said Neil, an 18-year old cowboy who teaches horseback riding to children and adults.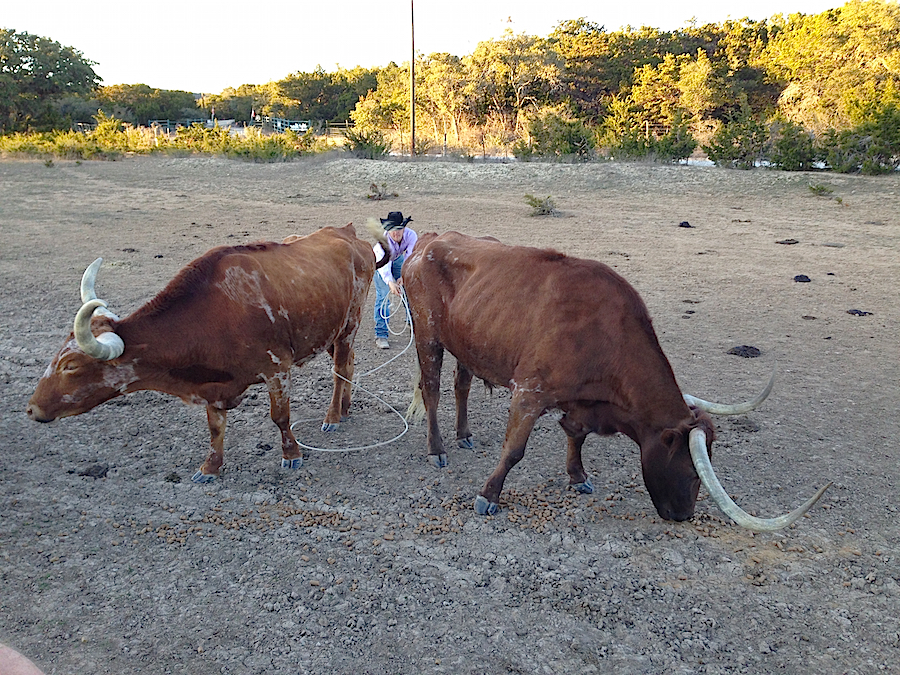 While he talked, Neil proudly displayed his great knowledge and skills as a true cowboy. He said his father taught him to throw the lasso in the most effective way: "practicing until I never failed."
Meanwhile, Butch, a 45-year old cowboy with a great sense of humor, talked about the horse saddles and riding equipment stored in the horse barn. He taught me to move the whip to produce the distinctive sound of a riding whip.
"Life's too short to skip the whipped cream," he joked while I was practicing with the whip. I laughed so hard with his joke that I almost whip a visitor by accident.
With so much activity and new knowledge, the weekend went by in the blink of an eye. Austin was waiting for me to return. But I did not want the fun to end.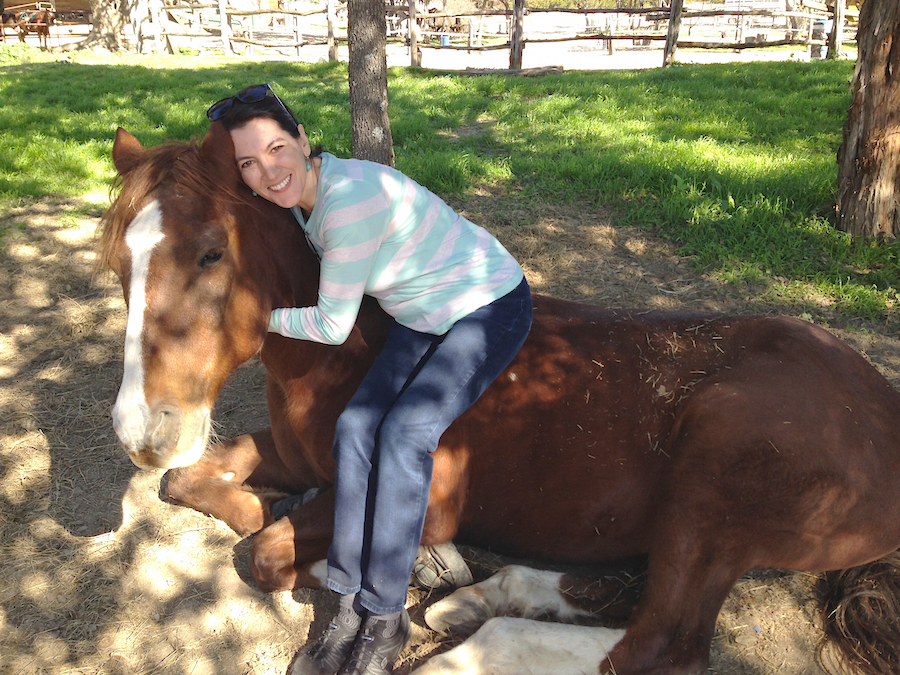 The experience I had with these two cowboys is unmatched. The cowboy life, starry nights, campfires and landscapes of the Hill Country State Natural Area, which I rode with my horse Pancho, will be hard to forget.
I certainly had a very special cowboy-cowgirl birthday. Yee-haw!